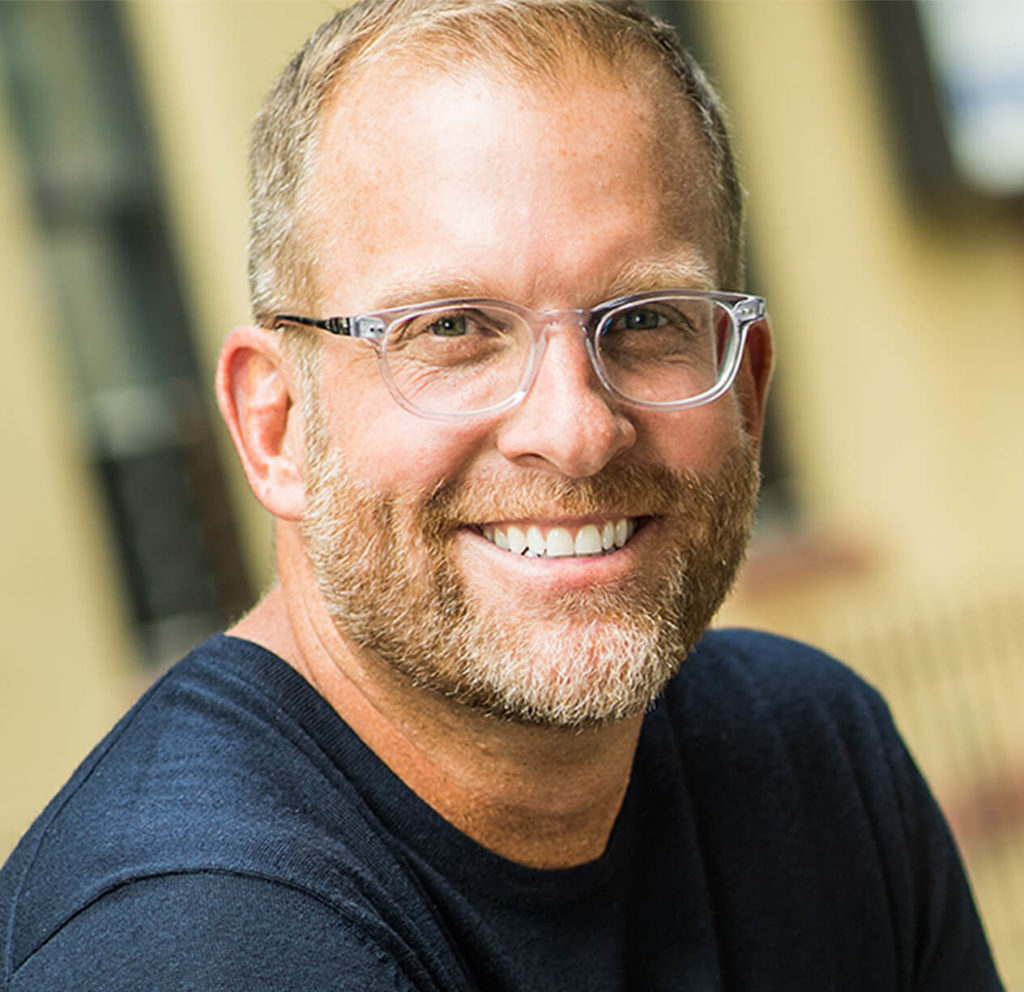 Paul Faulhaber
Executive Producer
Talk show veteran Paul Faulhaber has been executive producer of "Maury," NBCUniversal Domestic Television Distribution's nationally syndicated talk show hosted by Maury Povich, since 2005.
Under Faulhaber's leadership, for the first time in the history of the program, "Maury" was often the #1 daytime talk show in the summer of 2011, in viewers, ratings and all key demographics. In 2017, "Maury" was nominated for a Daytime Emmy Award for Outstanding Talk Show, Entertainment.
Faulhaber has been with "Maury" since its premiere in September 1998, when he was the show's coordinating producer. Faulhaber was then promoted to the program's senior supervising producer in 2001, and then the show's co-executive producer in September 2002. In 2009, Faulhaber formed Faulhaber Media Inc. which has a first-look development agreement with NBC Universal.
In addition to "Maury", Faulhaber executive produced "Trisha" from 2012-2014. Prior to "Maury," Faulhaber was a producer at "Gayle King" during the show's run from 1997-98. Prior to that, he spent three years as a producer at "The Gordon Elliot Show" from 1994-1997. Faulhaber began his television career in 1991 at "The Montel Williams Show," where he started in the research department and then moved on to become an associate producer through the 1994 season.
Faulhaber currently resides in New York with his wife, three sons and their dog Ruby.
Watch

the Maury Show
Weekdays

10AM

on KDOCWeekdays

2:30PM

on KTLA